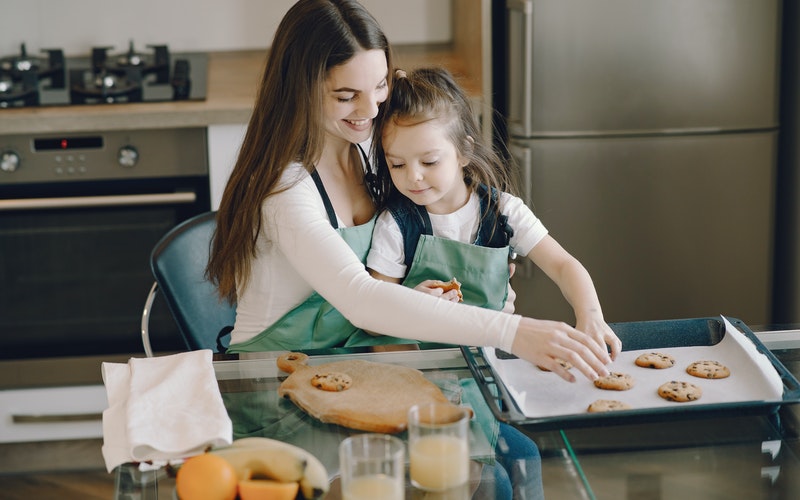 The Problem of Childhood Obesity
Obesity is not only a problem among adults in Australia, but children's are also suffering from this health issue. In case you don't know, 25% of Australian kids and adolescence who are aged between 2 to 16 years are under the obesity category. It happens when the energy and the kids get from all kinds of foods as well as drinks becomes more than the energy they used for physical activity, growing and body procedures. This additional energy stored in the body as fat which causes obesity in kids who are overweight or obese always involves some kind of health risks if your kids are also facing a similar problem, then you need to find out some ways to tackle this problem at the earliest. In this article, we will read about the factors that influence the weight of the kids and why children need to maintain our healthy weight. Let's have a look!
Factors That Influence Healthy Weight
There are several factors that influence the weight of a kid and as a parent you should have an idea about that it will help you to keep in eye I on your kids wait the factors are as follows:
Food and Drink Choices on Regular Basis
Kids can develop from food habits as a very young age and that can continue until the adolescence. Junk food and sugary drinks can be highly responsible for increasing the overall weight of the kids. If you want to lose the weight of your children, it is very important to get rid of harmful foods and drinks.
Little or No Physical Activities
Another important factor that influences the healthy weight is the physical activity. Kids that has little or no physical activities at all it is most likely to gain weight and pretty quickly. If a body does not stay active as much as it should, the energy gets stored in the body as fat.
Role Models in Family
The role model of a kid can leave a big influence on the child, particularly a family member. Therefore it is important that give set example for your kids by involving in physical activities following a healthy diet and so on it will inspire your kids to follow your footsteps.
Lifestyle
The lifestyle of a kid is also play a vital role in influencing the healthy weight. If a kid spend a lot of time on mobile, laptop, TV, etc., then it is most likely to gain a lot of weight. Similarly inappropriate sleeping patterns can also lead to weight gain.
Why Kids Needs To Maintain a Healthy Weight
Obesity can negatively impact the life and the future of a kid. Therefore, it is essential to maintain a healthy weight.
By maintaining a healthy weight you kids can stay away from more harmful health issues like type 2 diabetes, hip and joint, problems in digestion and so on.
It is also well known fact that kids for overweight or obese often face bullying, have low confidence, feel depressed and have eating disorders.